Dan Katzman Photography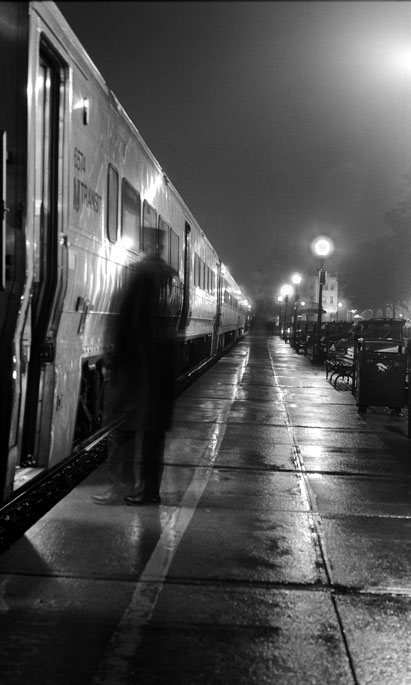 Daniel Katzman graduated from Guilford College with a BA in photography. His work has been published in "The Chronicle of Higher Education", "The Record" and was an award winner for "Ridgewood 2010/11: The Year In Pictures". Katzman develops his own prints and uses a variety of cameras, including a Nikon D-80, Leica and Rolleicord medium-format twin lens reflex camera. Currently a teacher of special education at Jouett Middle School in Charlottesville, VA he also photographs weddings and special events.
Please email for pricing:
Comments or suggestions: send me an email!
Webpage Designed By
Marshall D. Katzman
Ridgewood, NJ 07450
201-621-1146
Updated On
September 1, 2019
© 2019 • fantasypuppettheater.com