Fantasy Puppet Theater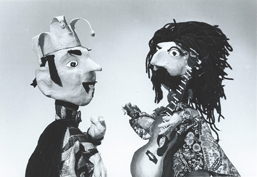 Puppet shows produced by a puppeteer who has entertained thousands of children and adults all over the United States.
Whether you are planning a puppet show for an intimate birthday party or a puppet show for a fundraiser for large audiences
this puppet show will be the highlight of your event!
Puppetry Links
Like Us On Facebook
Puppetry Links!
Puppetry Links
Fantasy Puppet Theater On Pinterest
Webpage Designed By
Marshall D. Katzman
Ridgewood, NJ 07450
201-621-1146
Updated On
June 30, 2019
© 2019 • fantasypuppettheater.com